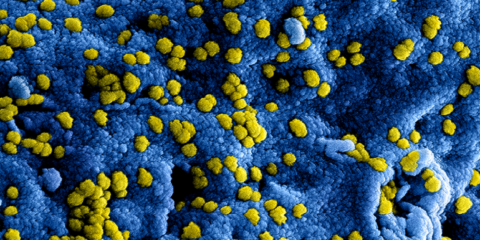 Update on COVID-19
April 6, 2020
Update COVID-19
The news on the Corona Virus COVID-19 has changed our lives. Several precautions worldwide have been taken to prevent an outbreak from spreading even further.
This crisis has caused disruptions in supply chains worldwide, including those of Pica Innovation Centre . This may have consequences due to limited availability of certain supplies. We are trying to help , assist and align with source suppliers, but as of yet cannot make any statements regarding delivery delays until we have more insight on the impact of this issue.
At Pica, we want to minimize the risks associated with the virus for our employees, our customers and suppliers as much as possible, which is why we have decided to cancel all traveling activities and customer visits and visit to our company as off Monday March 16th 2020. Our Office is closed and all employees are working from their home-environment.
Though we prefer meeting you face to face, we want you to know that you can still contact us via phone and e-mail. In the beginning it might be not as smoothly as expected, but leave an email message if you would prefer a call back. We are available through Microsoft Teams and we would love to set up a video-conference to give you personalized advice and support
We appreciate your understanding and patience regarding this issue. If you have any questions, please contact us.
Thank you,
Pica Team